The Workplace Blog
We provide the latest information in workforce management for the retail, hospitality & transportation industries. Find out what else the Workplace Blog has to offer:
We're employee scheduling experts – constantly sharing the knowledge we have on topics like collaborative scheduling.
Unique content pertaining to holidays and other events such as Black Friday.
Data driven insights that help you gain advantage over your competitors.
Retail Employee Engagement:
Essential Tips, Tricks & Strategies Managers Can Use Right Away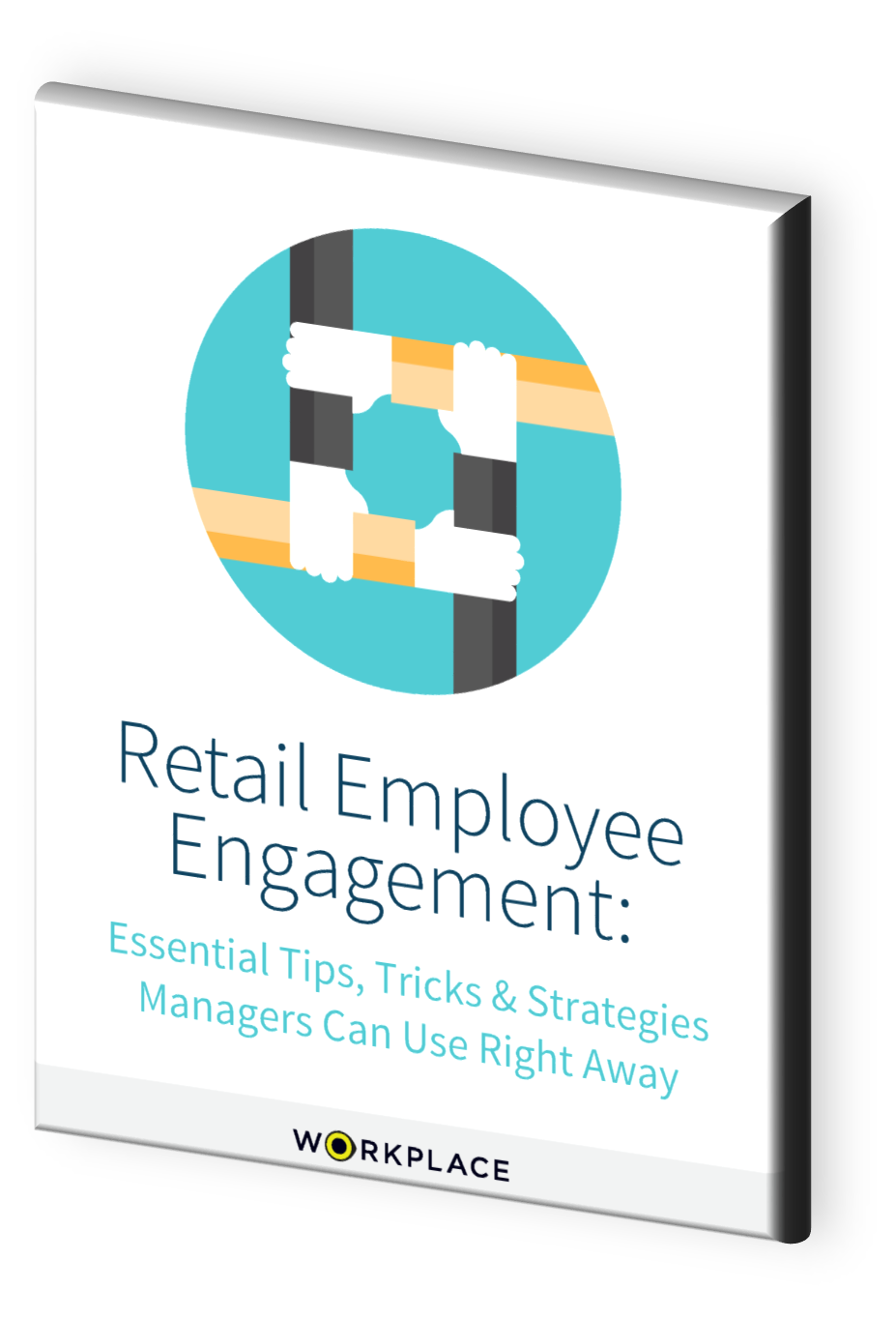 This free, 30-page eBook was designed to educate,
enlighten and inspire managers.
Yours is just a click away